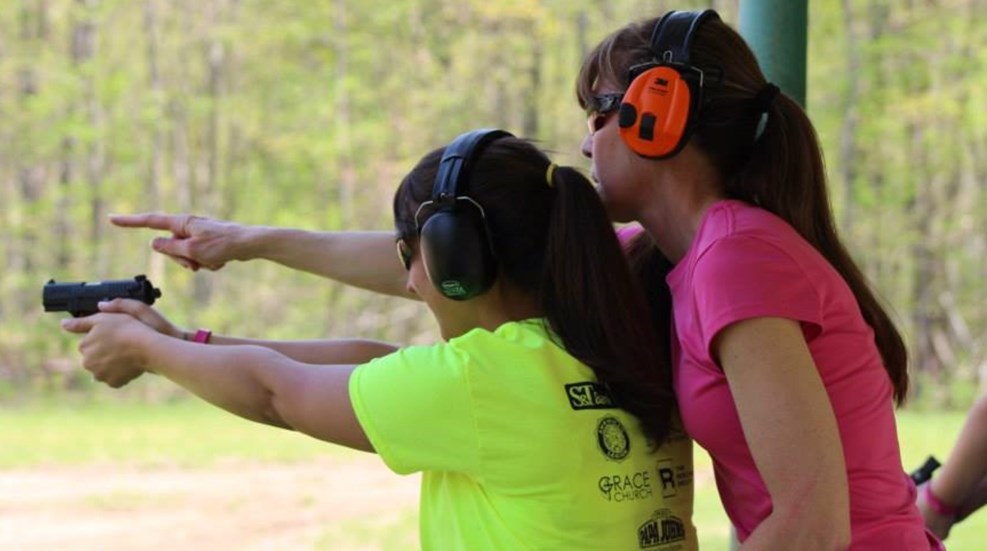 Train with Firearm Experts
Promoting responsible ownership through engaged firearm training. Sign up today for our MN Permit to Carry online class.
MN Permit to Carry Online Class
Don't have time to sit through an entire class in store? Take the same class at your own pace and from the comfort of your home.
Effective Firearm Training
Learn from our team of certified instructors to successfully hone your shooting skills or obtain your Permit to Carry.
Training for Everyone
New shooters and developed marksman will develop safe, ethical, and responsible techniques for improving your shooting.
Below you will find some of our most popular firearm training courses, including the Minnesota Permit to Carry course.
Feel free to click on the course that interests you below in order to view details, cost, and pre-requisites of each course.
Why Choose Click-Click-Boom for Your MN Permit to Carry Online Class?
There are many avenues available for you to expand your knowledge and overall comfortability level with your firearm. Some of these other avenues are fly by night operations just looking to make a quick buck. Do your research and make sure the training you receive is from a firearms instructor with accreditation.
Click-Click-Boom strives to provide the most in-depth and thorough firearm training in the Minnesota area.
#1. USCCA Accredited Professional Courses
We've all gone through, or heard of, firearm training in the past in which the class was over within 30 minutes or starting. That's not he case here. At Click-Click-Boom, we understand the importance of firearm training and our curriculum mirrors that. Our permit to carry courses average 4-5 hours long of classroom material and at least another 30 minutes to an hour worth of range time. We will always work 1 on 1 with individuals that need focused training and won't stop until all of your questions have been answered.
#2. Training for Beginners through Marksman
Whether you are just starting out shooting with your first firearm or are someone who has been shooting for 20 years, Click-Click-Boom has firearm training available for you. Our instructors understand the difference between a new shooter and an experienced shooter, which means we can tune our training to fit with your specific needs.
#3. From Gun Safety to Improved Accuracy
Click-Click-Boom has a class for everyone. Not feeling too comfortable with that new handgun? We can help. Not getting the accuracy you'd hope out of your rifle? We can help with that too. Our instructors are flexible in what they teach and how they teach it. Have a large class of friends or family that you'd like taught at your property? We can do that too. Reach out to the Click-Click-Boom team of instructors to find out more information!
Industry Partners